Game Of Thrones star Kit Harington has defended the violence in his new series about the gunpowder plot, insisting it is important not to "shy too far away" from the reality of execution and torture.
The British actor plays Robert Catesby in the forthcoming BBC One drama Gunpowder, a Warwickshire man who was the mastermind behind the plan to blow up the Houses of Parliament on November 5 1605.
Harington, 30, said there had been discussions about the levels of violence.
He said: "I mean it's a very violent time and we have to show the violence that the Catholics incurred, that the people around them incurred, that the people in this period, to show why they might have gone on and done these things.
"We can't avoid the torture that these men went through, we can't avoid the executions that the people around these men suffered.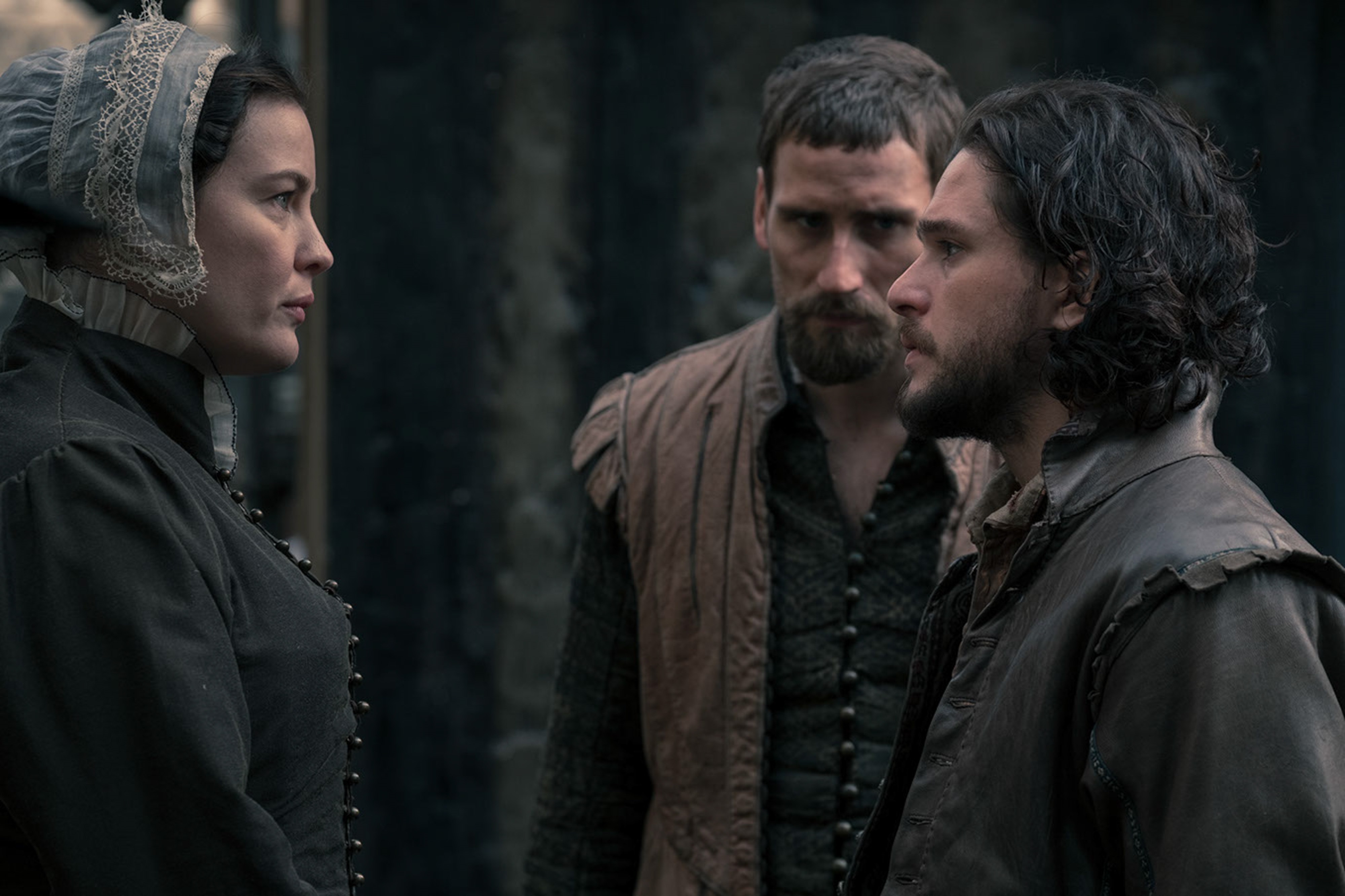 "I think it's wrong when showing a torture scene or execution scene to shy too far away from the reality of it. You need to feel the reasons like your characters feel the terrible things they're seeing to know why they go and do the things they do.
"What we're trying to do is shoot as much as we can and then see where we are and what's appropriate later."
The actor said audiences will accept a greater level of violence if it's "justified" in the way he feels it is on Thrones.
"I've always felt, for example, if you take Thrones, I've always thought the violence is justified because unlike so many things we see how it affects people – if you see someone die, you see the effect it has on the person who has killed them and you see the effect it's had on the people around them.
"And I think as long as you're doing that, you can justify the violence you are showing.
"As long as it's not gratuitous for no reason. It was definitely not gratuitous in this."
Harington got his big break when he was cast as Jon Snow in Game Of Thrones but he admitted the fact it is coming to an end "will be liberating".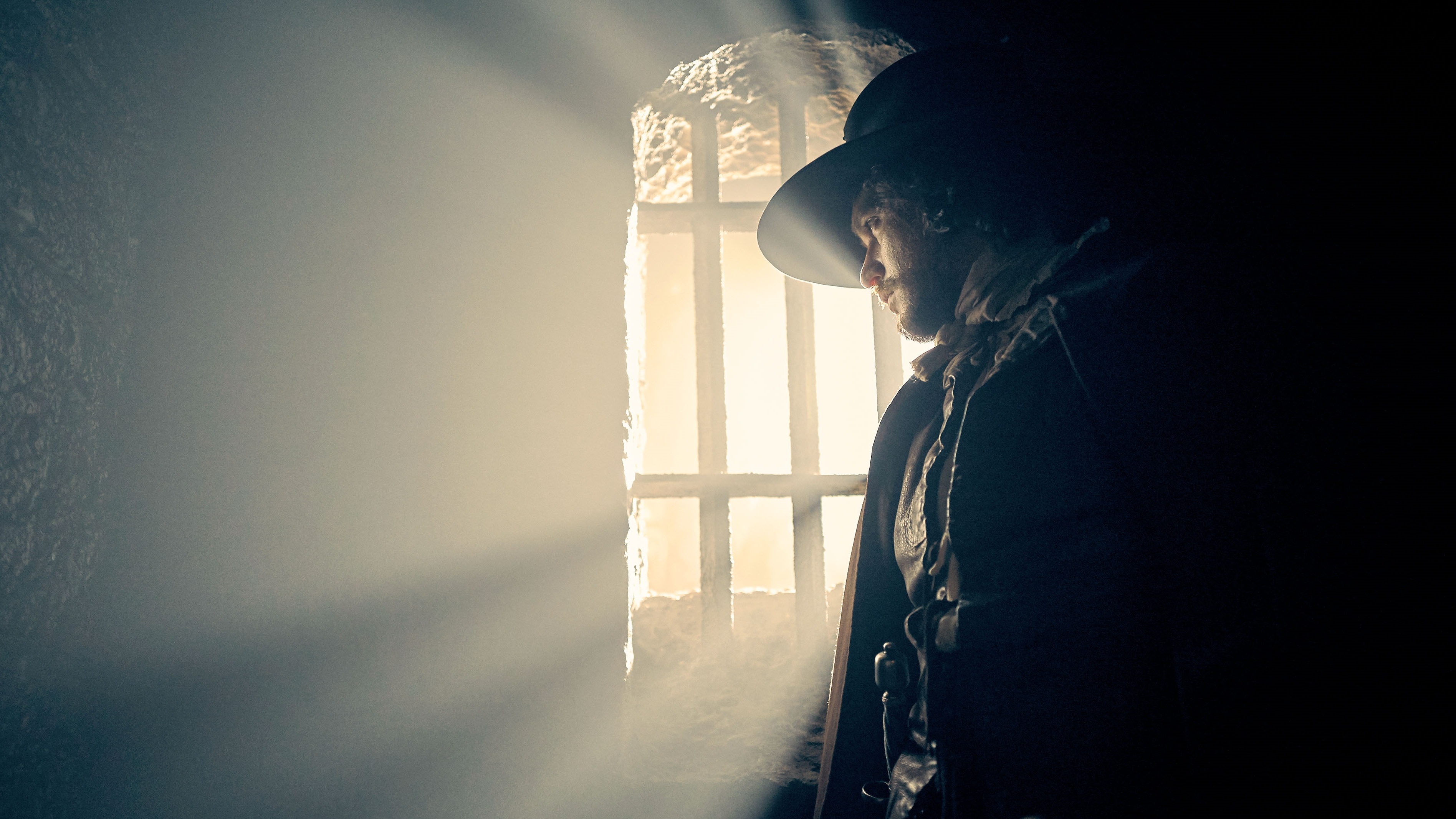 "I am looking forward to finishing – and eight years is exactly the right time. I wouldn't want it to go on any longer," he said.
Harington said he spoke to co-star Liam Cunningham about the end of the fantasy series.
"He said, 'you know, you'll really enjoy it for the first two or three years and when it starts to die off, you'll be like 'oh', and then you'll start going [tapping] and I know that will happen to me.
"I'm probably an absolute – I know I am a narcissist.
"I am looking forward to being able to… just the Thrones thing to ease away."
:: Gunpowder starts on BBC One on Saturday October 21.